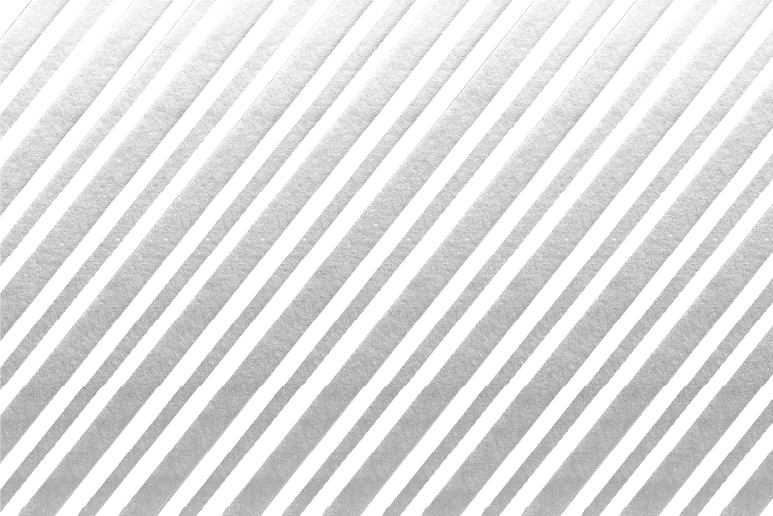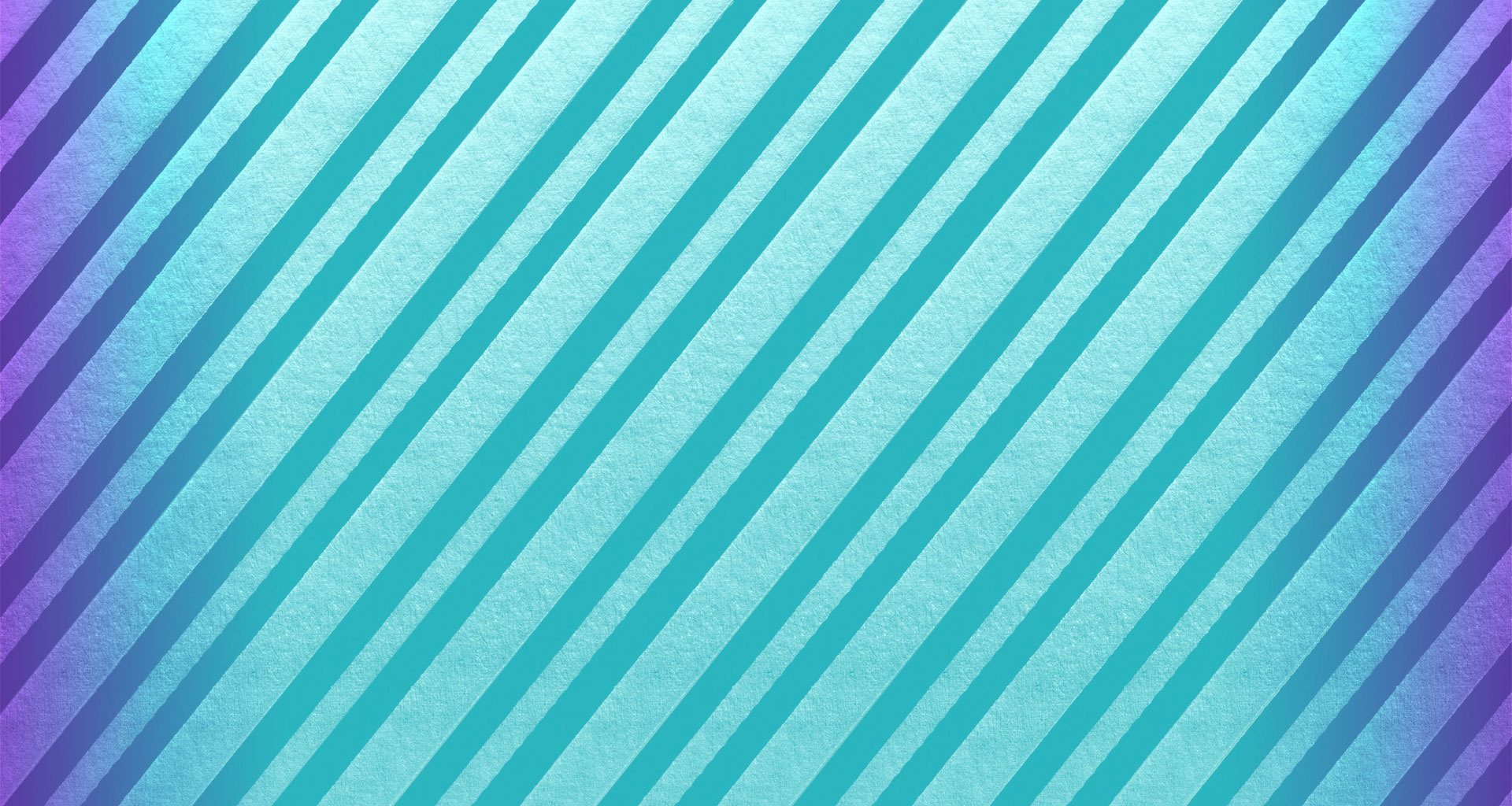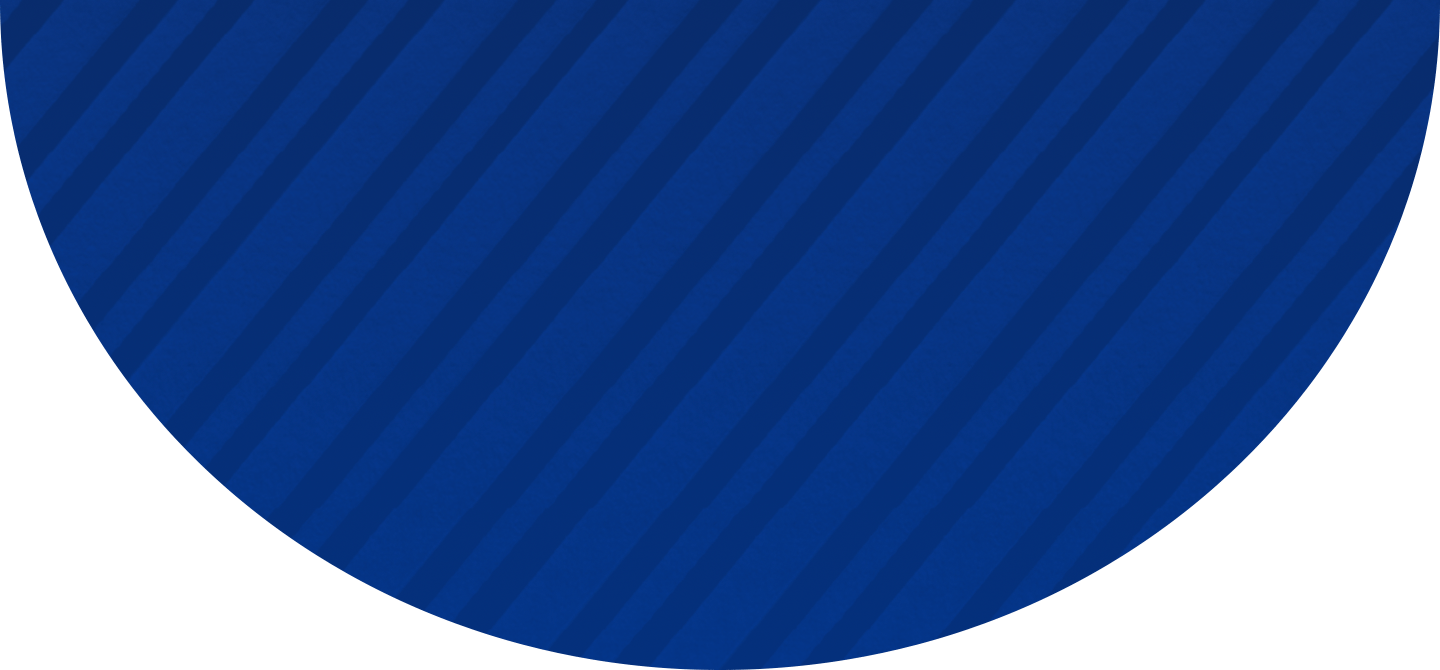 Get first dibs on unbelievable savings on tech, toys and more. They're here and at your club, but only until Nov. 27.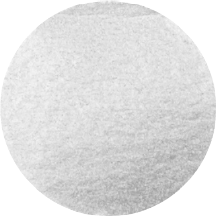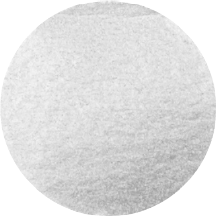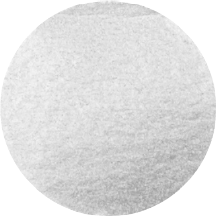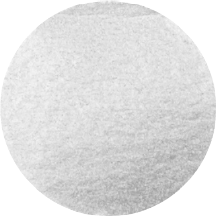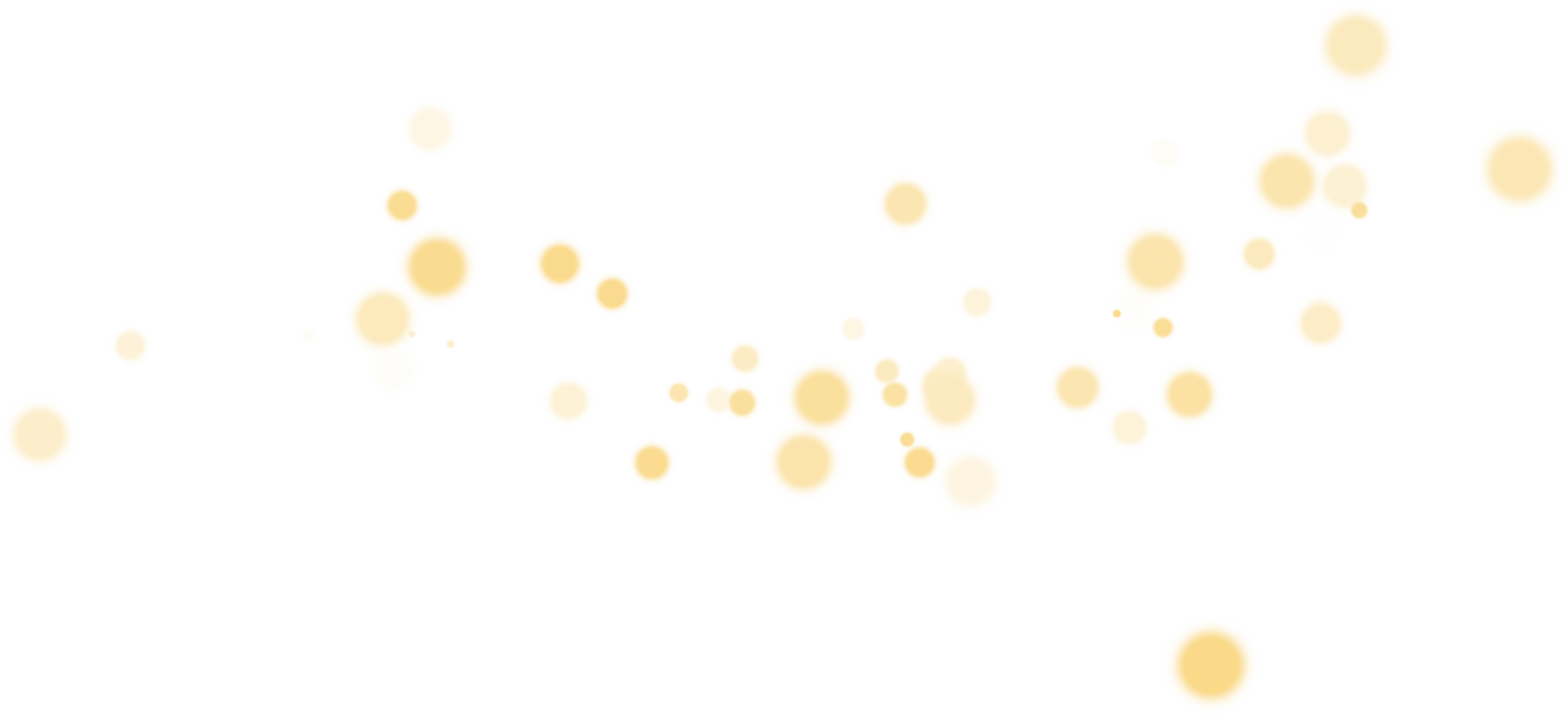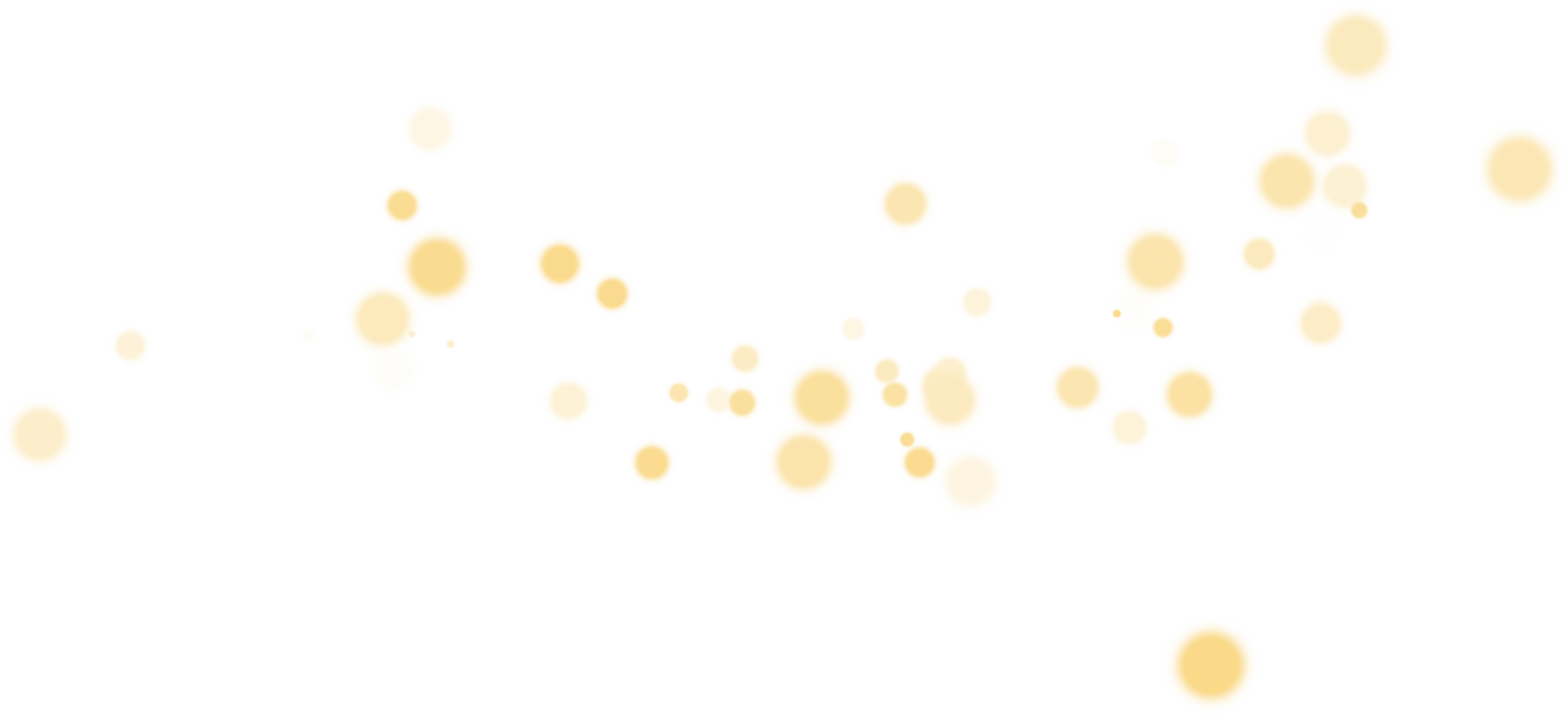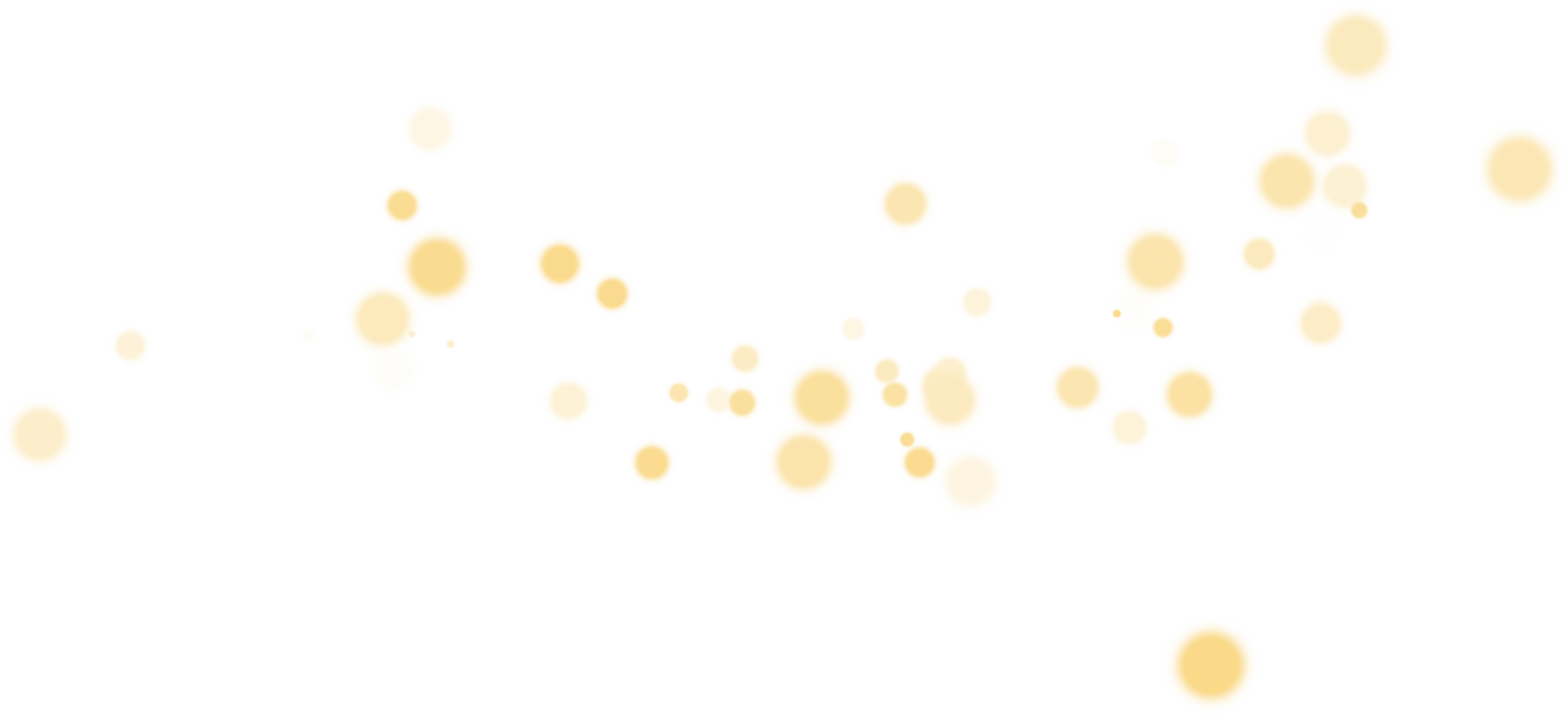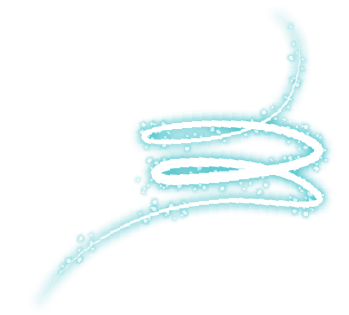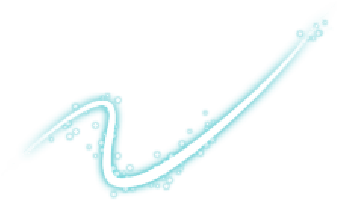 This event has ended. Enjoy highlights from November Savings below and stay tuned for more live shopping events from Sam's Club!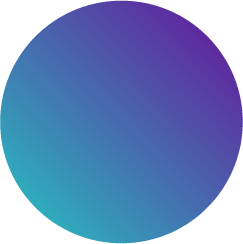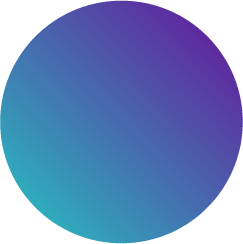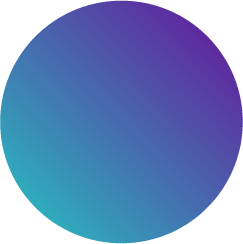 Due to the tragic events in Chesapeake, VA the Live Stream shopping event will no longer take place. You can still shop our Black Friday Thanks-Savings event on SamsClub.com

Sign up for email updates
Get updates on savings events, special offers, new items, in-club events and more. Privacy Policy
© 2022 Sam's West, Inc. All rights reserved.